Celebrate His Coming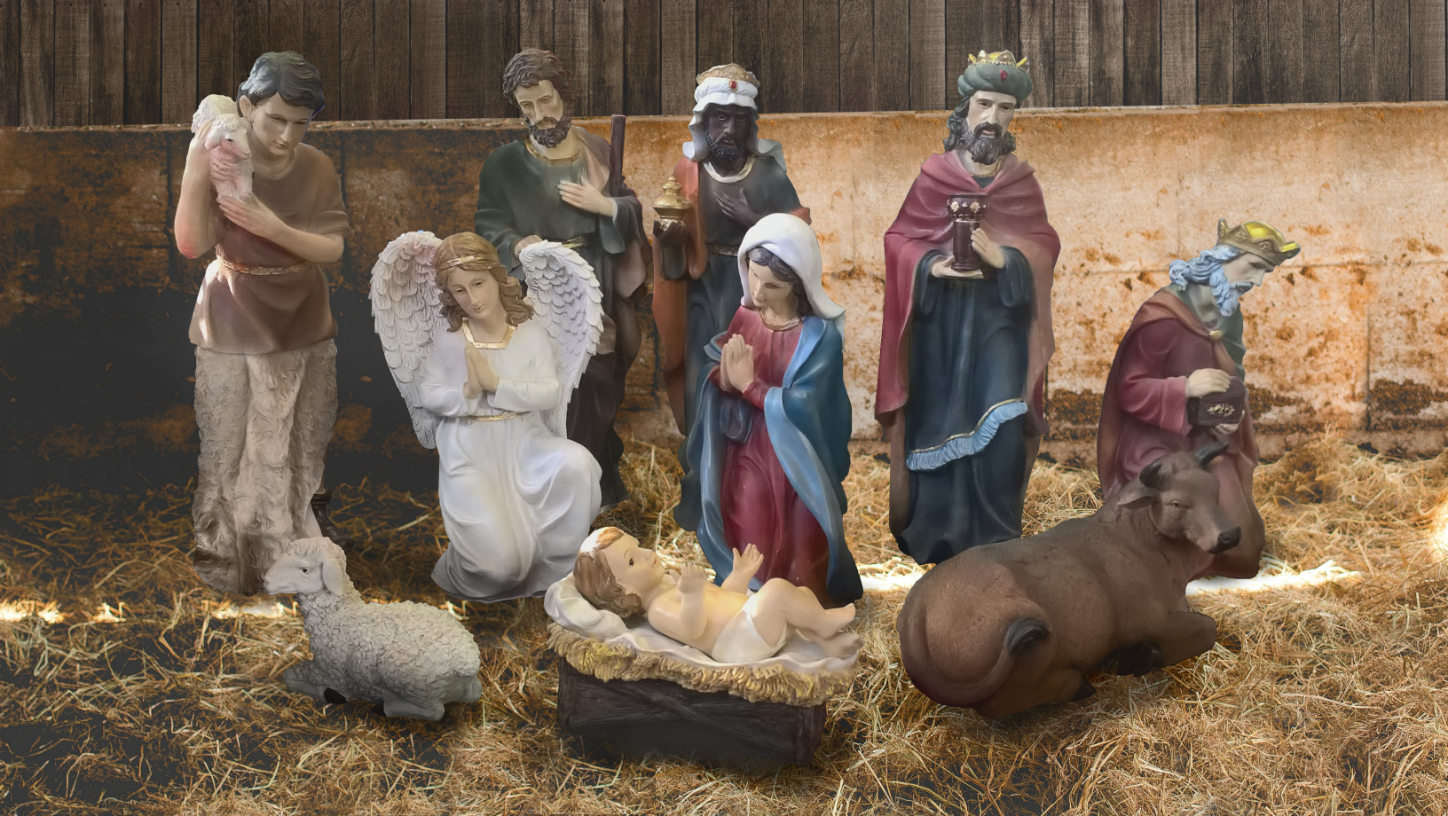 Bonfire night has barely passed and already the constant reminders that, Christmas is now just weeks away, are on full display in shop windows and on nearly every TV advert. (Kevin the Carrot is my early favourite).
Has the push for the Christmas shoppers got earlier than ever?

As a business, we are acutely aware of the fine balance that Christmas poses for us. On the one hand, we are looking to win customers in the same way as any other trading company in the lead up to the busiest retail time of the year, but on the other we struggle with the fact that the true message of Christmas is being lost on the high street. Instead the focus is on consumerism and not the humble beginnings of Our Lord Jesus as a babe in a bare stable with animals for company.

John 3:16-17 New International Version (NIV)
16 For God so loved the world that he gave his one and only Son, that whoever believes in him shall not perish but have eternal life. 17 For God did not send his Son into the world to condemn the world, but to save the world through him.

I think it is important to remind our friends, neighbours and colleagues why we celebrate Christmas each year. It is out of gratitude for what God did for us. We can remember His birth by giving each other gifts, worshipping Him, and being especially conscious of the poor and less fortunate.

The true meaning of Christmas is love. God gave His only Son to take our punishment for our sins. He paid the price in full, and we are free from condemnation when we accept that free gift of love. We can pass on our love by sharing the true message of Christmas as well as our gifts to our loved ones.

We would like to take this opportunity to thank you for your custom with Frank Wright Mundy & Co Ltd and to wish you a very Happy Christmas and prosperous New Year.


Nicola Rutherford
(Director)